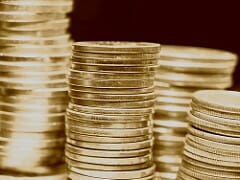 We've all found those pennies behind the couch pillow, and that occasional quarter in the crevice can eventually pack a punch—a cup of coffee here, a trip to the movies there. But how much does that analogy reflect on those lost leads that slip through the cracks in our customer buying funnel?
Below are some easy and effective ways to re-engage with visitors who have visited your website but may have forgotten to get back to their project, or worse, may already be engaging with your competitors.  In any case, you'll want to creatively remind them to re-visit your site and finish the purchase.
Use Re-marketing Ads & Target Specific Visitors
Re-marketing ads are ads that display to people who have previously visited your website, or leads from whom you collected an email address.  They're offered by many publishers and serving platforms.  While some of the larger advertisers use products like Adroll or Criteo, other large and small advertisers still see a lot of advantages re-marketing directly in the publishers.  Some of the most popular publishers are Google Adwords, Facebook, Twitter Ads, and even Instagram as of late. However, many would agree that Google and Facebook are probably the top two options for the most impact of performance.
Whether or not you are using Google for paid search or contextual ads, consider an Adwords remarketing ad campaign.  Adwords provides great tools for tracking performance and easily creating image ads, even for those of us with no creative capabilities—making ads is as easy as uploading your logo or image and drafting some text in the tool.
Facebook Ads is another great channel for re-marketing.  One and a half billion people hangout on its social platform providing an extensive reach, and many agree that the advertising costs are still quite low compared to other channels.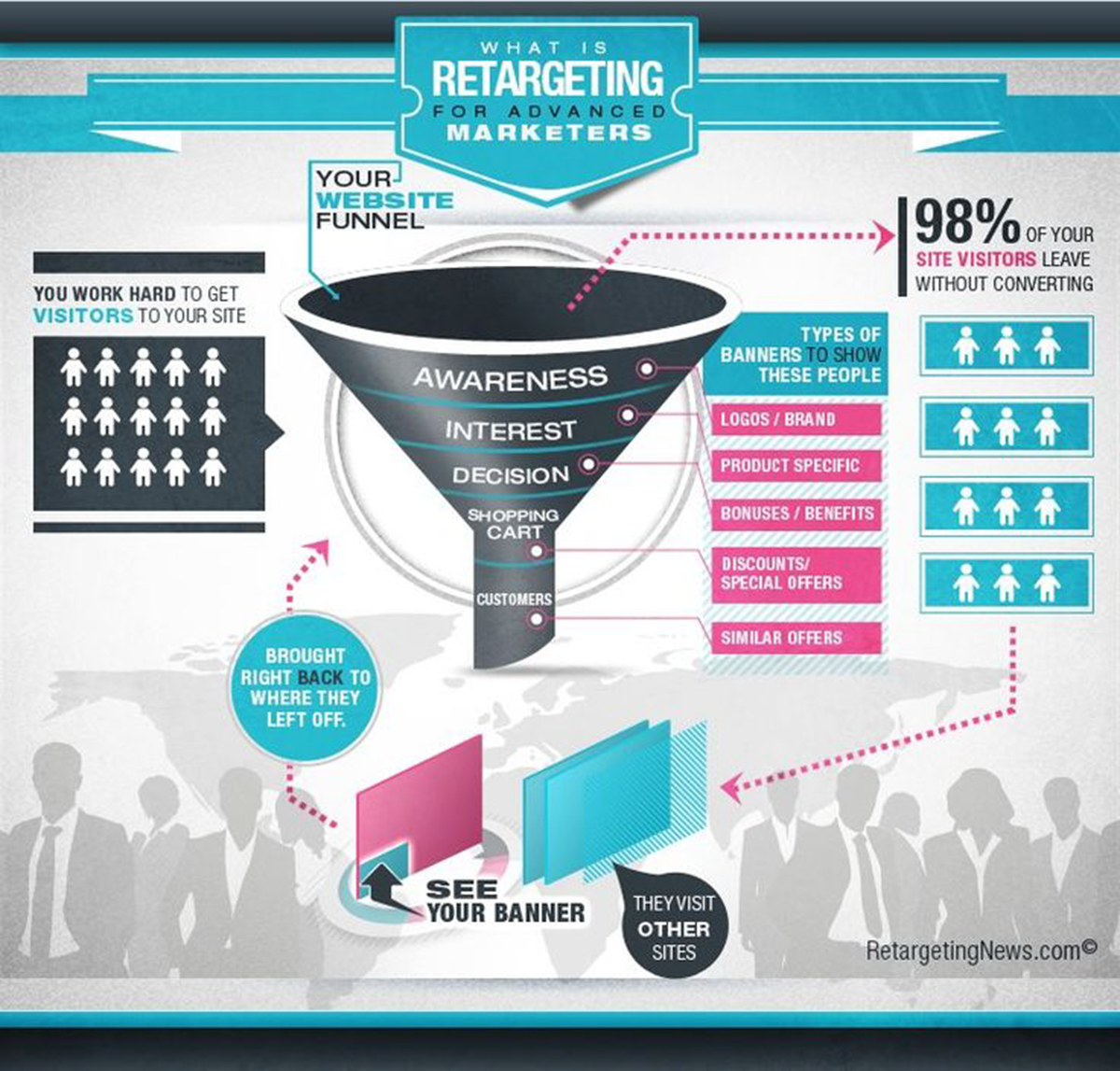 Upload a List of Emails in Facebook for Targeting
Like the target settings that segment audiences by page visits and actions on the website, Facebook, Twitter Ads, and others allow email list uploading.  You can then easily create ads to show to your most valuable emails, which is great if you are scoring leads from a CRM and want to focus efforts based on lead quality or positions of a conversion process.
Reach Only the Visitors Who Show Interest in Your Product or Service
Since re-marketing ads are not free, many advertisers roll up their sleeves and take steps to increase their ROAS (Return On Advertising Spend).  Both Google and Facebook allow advertisers to create rules that will allow spend to only show ads to people who have taken specific actions on a website or in a conversion path.  Try setting up uniquely targeted campaigns to people who have visited your shopping cart in the last seven days, but who have not made a purchase. Or, run an ad exclusively to people who have filled out a form to learn more about your business.
By targeting only users who have shown certain levels of intent to purchase your product, marketers often save money by eliminated wasted ad spend on traffic that bears no fruit.
Measure Your Results and Refine Your Strategy
Implementing re-marketing ads to help bring users back into the conversion funnel should be common sense. But don't forget to use good data when making decisions about your investment.  These tools all offer robust tracking to enable insights into what's working and what might be cut out.
Read some good resources about tactics that work for other businesses and apply to refine your efforts.  Whatever you do, don't leave those open leads to your competitors.
Engage with those lost gems and drive results to your top and bottom line.
If you liked this post, check out our Small Business Guide to Paid Search.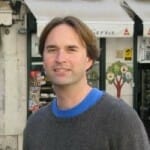 David Johns is the Digital Marketing Director for RushOrderTees, a national screen printing company that specializes in custom printed apparel for every occasion. He is a senior PPC, SEO, and SMO marketing specialist with skills and experience optimizing ROI through advanced data-driven strategies. He hails from San Francisco, but currently resides in Philadelphia.